Sail Loot Podcast 026: Chris Bartick Paints Moments Sailing
By
Teddy
on July 30, 2015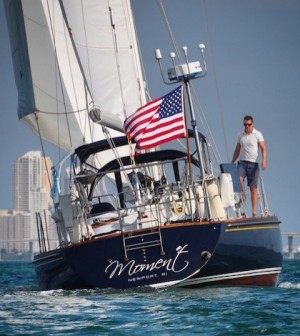 Chris Bartick is the perfect example for Sail Loot. There are many ways of making your sailing money. The most popular seems to be to work hard, save money, minimize your spending, and build a cruising kitty that will last a few months, several years, or maybe even forever!
However, Chris decided that he wanted to live on a sailboat sooner rather than later. He didn't want ot wait around while he was spending money on land. Chris took action and decided to continue his graphic design business, Chris Bartick Art Design, on his Stevens 47 sailboat, Moment.
Not only did Chris continue his graphic design business, but he also wanted to have another method of making money and he wanted to see if he could make that income doing what he loved…sailing. Sure, he's got his instructor certification, but he tried that route before. Chris wanted to take people sailing on his own sailboat and he made that happen with Moment.
Podcast: Play in new window | Download | Embed
Subscribe: Apple Podcasts | Android | RSS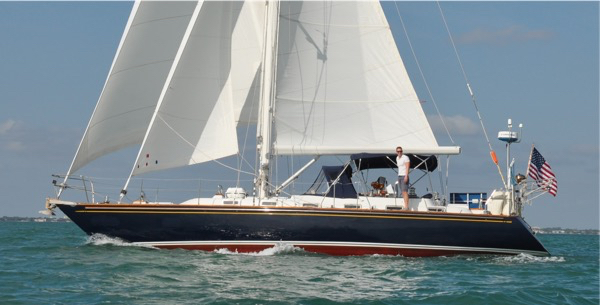 To top it all off, Chris has found a way to further explore his artistic mind. Chris captures moments of sailing with paint. Those moments sailing can be found at his Fine Art page!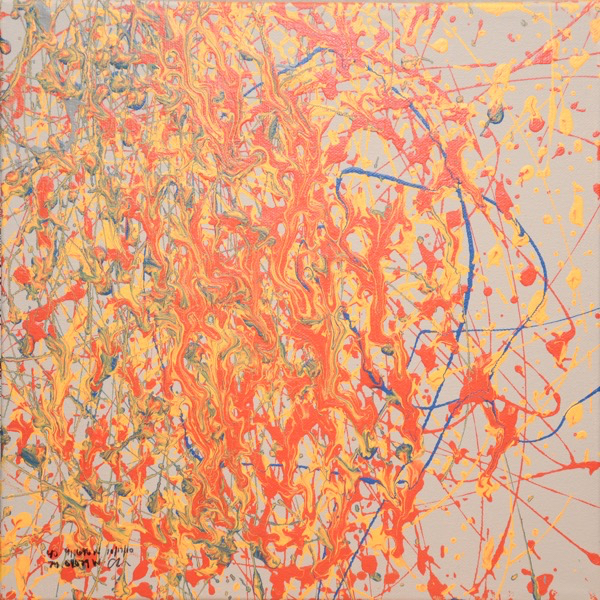 I'll ask all of you who read and listen to this a few questions. Can you perform most of your work with a computer, phone, and internet connection? Sure, your coworkers may want to have meetings sometimes. Can you call into a teleconference line, use Skype, or GoToMeeting, or some other video conferencing and screen sharing application? If the answer to these questions is maybe, probably, or yes absolutely, then read The Four Hour Work Week, get out of the office, start telecommuting, and let's walk you through the steps of creating your own contracting/consulting business that you run from your sailboat!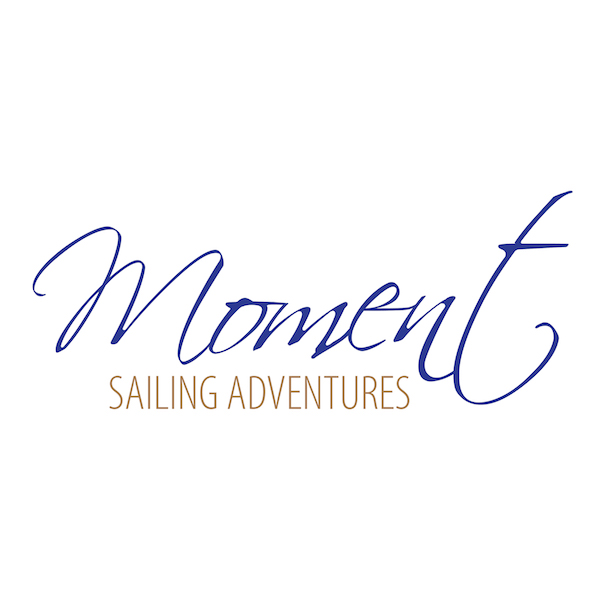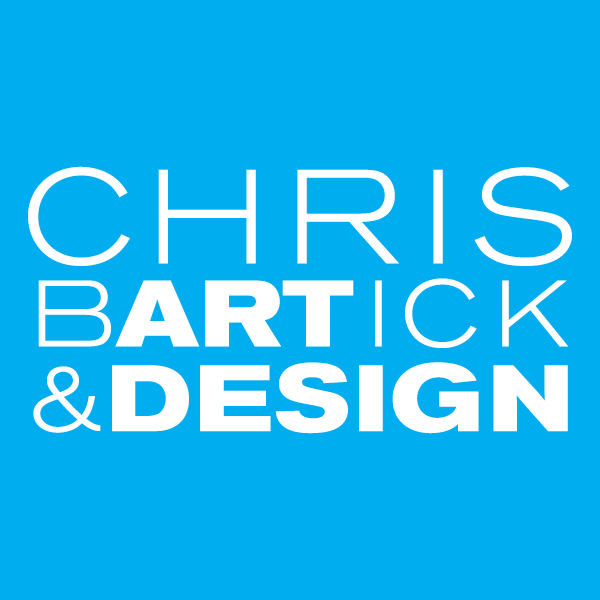 A Few Things You'll Learn about Chris Bartick and how he aquires his Loot to Sail Moment in this episode:
How to obtain a commercial captain's license.
Chris' past entrepreneurial endeavors.
Chris' graphic design business.
Purchasing Moment.
Moment's re-fit.
Living in two places at the same time.
Chris' cycle of living in Provincetown and Ft. Lauderdale
Chris' methods of staying connected
How Chris runs his various business entities.
Moment Sailing charters
Marketing both Moment Sailing and Chris Bartick Art Design
How Chris ties up when in port.
How Chris deals with taxes and keeps his businesses solvent (hint: Get an Accountant!)
The amount of time Chris spends on each business.
Why Chris has stayed in the US thus far.
Managing client expectations.
Working the Networking events.
Leads groups with Meetup.com
Deliveries and offshore passages vs. day-sail charters.
Moment of Sailing Painting series.
And Much More!
Links and Resources from this episode:
THANK YOU!
Thank you very much for listening to the show! If you enjoyed listening, it has helped you in any way, or you know somebody else that would enjoy it, please share it using the social media buttons that you see on the page.
Additionally, reviews for the Sail Loot podcast on iTunes are extremely helpful and greatly appreciated! They do matter in the rankings of the show and I read each and every one!
Lastly, if you have any questions or comments please leave them below or go ahead and send us an email via the Contact page!
TeddyJ